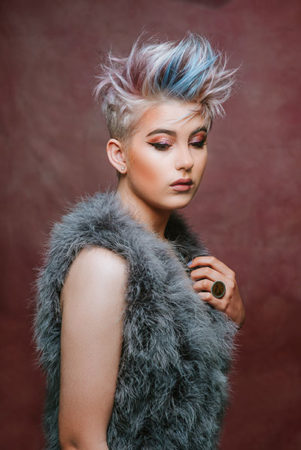 Super excited to announce Northland Hair Company's winning photo for the NZ Association of Registered Hairdressers Editorial Stylist of the Year Competition!
So good to have three stylists in the finals this year and then to get a winner, bonus!
Once again thanks to our photographer Jess Burgess, always working hard for us. Make up Claudia Louis-Marie and our models.